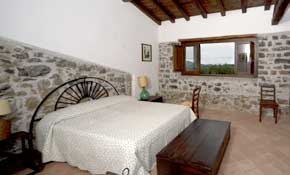 f
ondo Cipollate has eleven lodging houses, with rooms from two to five beds, which can host up to 32 guests.
Each room is equipped with private bathroom, air conditioning e tv. Each lodge is surrounded by the beautiful orchard with its citrus and olive trees that gently slope to the coastline.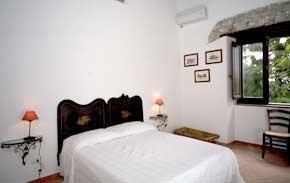 In addition to the 36.000 square meter (3.6 hectares) of land fororganic orange cultivation, there's the swimming pool area and its widesolarium deepened in green, and ouroutside relax areas.
Guests can freely take walks following different naturalistic paths, observe and if interested take part in the season's tasks.